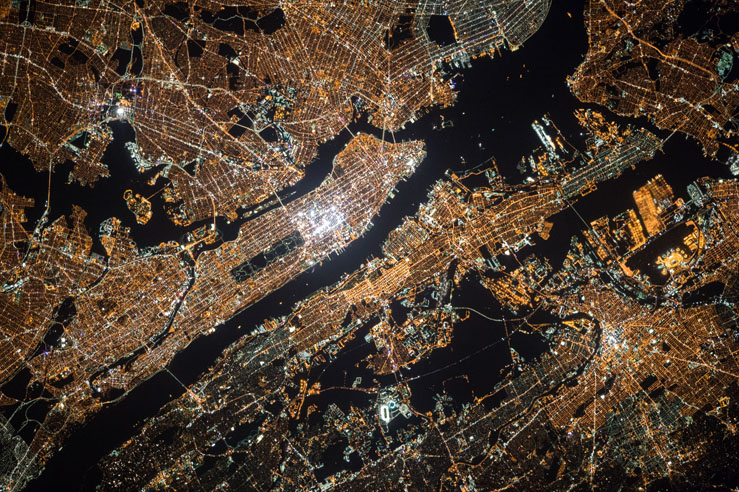 Fiber Optic Network Design
Boost your connectivity today.
We provide turn-key fiber optic network design and build services.
Passionate. Zealous. Efficient.
This is how our fiber team can be described.
Design
Our certified fiber optic specialists can design any network to meet your needs. From a single point-to-point link to a complex Fiber-to-the-Home deployment, we can design project guidelines, plan maps, develop a bill of materials, and complete your line locate strategy. Underground, aerial, indoors, and outdoors. We design it all. Whether you want 1Gbps connectivity to your offices across town, or a 100+Gbps backbone to a neighbouring community, Ameliorate Labs is your first and last stop for all your fiber optic needs.
Source
Ameliorate Laboratories has partnered with industry leading telecommunications suppliers. After your network design is complete, we will work with our partners to obtain all required materials, develop stocking requirements, and finalize logistics. This will ensure your project is executed without unnecessary delays which saves money and results in an overall better experience.
Build
Once we have finalized all all pre-construction aspects of the deployment processes we will engage our trusted contractors. We will work with the contractors to determine permitting and engineering requirements for the selected install method, then work alongside them throughout the build process to ensure you get a finished product that exceeds your expectations.
Interested in our fiber optic design services?
Send your requirements to us at

[email protected]

.
Inspection
Our relationship does not end when the construction is completed. We inspect every vault, splice case, termination point, cable pathway, and every other component to ensure they meet our strict requirements. After that we test every single fiber strand so you can trust that the network will be there to serve you for years to come.
It's not the End
We're still not finished when we hand over your brand new network. If you choose, we can continue to support you with fully managed line locates, ongoing facilities inspections (highly recommended for outside plants), and future network expansions, moves, or other changes.
Let our expert sales and service teams assist you with your next project.